All students are encouraged to get involved in campus and in the community. Below are a few options to get connected, though students can also connect with the Veteran Services Advisor for more information.
Academic Internships and Research Opportunities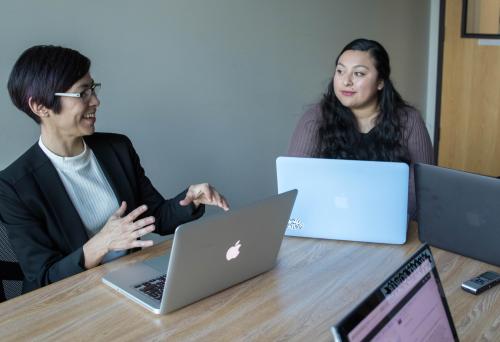 All students are encouraged to engage in academic internships and research opportunities. Many majors offer academic credit for these experiences. Students should refer to their major department or the Career Center for more information!
Events and Observances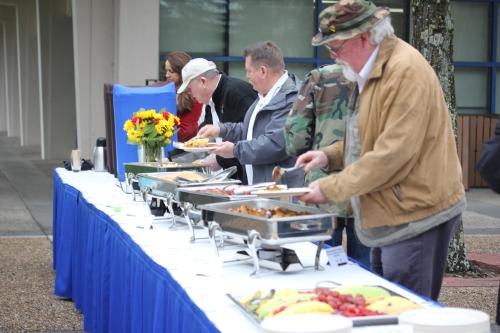 Our office puts on events for military-connected students throughout the semester and around certain observances. Events are advertised through our instagram and email newsletter. All students are encouraged to attend these events!
Student Veteran Organization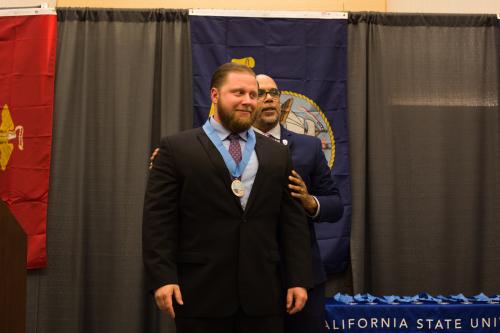 SSU's student-led organization for military-connected students. SVO is a Student Veterans of America chapter. Current and incoming students interested in getting involved should sign up for email alerts through Engage@SSU (requires campus credentials).
VA Work Study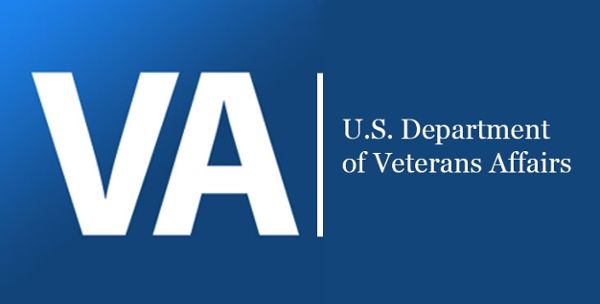 If you are using your VA Educational Benefits, you can apply to be paid for work through the VA. Your job must be directly related to supporting veterans. While we do have VA work study positions in MAVRC, that doesn't mean you can't work at other approved VA Work Study sites! Available to any student enrolled using VA Educational Benefits.